Welcome to my Geeky, Kinky, Crazy World
Posted at 11:51 on 17 Dec 2014 by Nimue Allen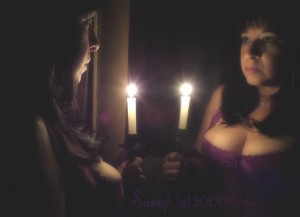 Photo courtesy of SassyCat
The only place where the smartest and hottest sex bloggers are featured under one roof every month. Whether you're looking for sex journalism, erotic writing, relationship advice or kinky discussions it'll be here at Elust. Want to be included in Elust #66? Start with the rules, come back January 1st to submit something and subscribe to the RSS feed for updates! For our UK readers, we would like to make a special request that you take a moment and fill out this petition to repeal the new censorship laws.
~ This Month's Top Three Posts ~
"Does this look sexual to you?"
You can have a secret sex blog and be ethical
~ Featured Post (Molly's Picks) ~
Online porn: the canary in the coalmine
~ Readers Choice from Sexbytes ~
*You really should consider adding your popular posts here too*
Erotic Fiction
"Office Santa"—A Free Story for the Holidays!
Santa Sutra & the Rebellious Rein-Girl
I Want You, My Way Caught In The Act The Smile
Sex News, Opinion, Interviews, Politics & Humor
Post-Revolution Kink: What kinds of kink?
Why MakeLoveNotPorn Has It Wrong
Blogging
Erotic Non-Fiction
Slave Olive's Ongoing Chastity Experience
Coast to Coast Traveling Panties.
Tell me.....(want versus need)
flip fucking a punk boy but good
Thoughts & Advice on Sex & Relationships
To Avoid Street Harassment, Dress Slutty!
"You're not a Domme, you're a hooker"
We Don't Do That: On Vulnerability
He suspects something's up... Aust Sex Survey: Triumph, Trouble & Tragedy
Erections, Erections, Erections
Poetry
Writing About Writing
Thoughts & Advice on Kink & Fetish
Tickling, consent violations, and violence Sniffy
A Few Things I Wish I'd Known About Sex, Dati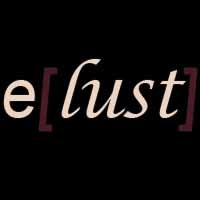 Comments
No comments yet.
Login to leave a comment